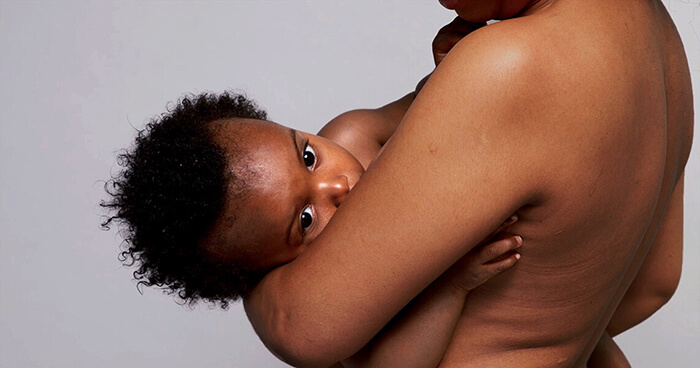 The See Baby Grow app video depicts embryos and fetuses, alive in the uterus, throughout every stage of pregnancy. These preborn babies have been scanned using embryoscopy and fetoscopy medical imaging technology, as well as high-resolution, research grade sonography. The narration describes developmental anatomy and physiology as it unfolds through all three trimesters of pregnancy.
Want to view this video when you're not online?
Now you can! Check out your options:
About ERF
The Education Resource Fund is a, non-profit, 501(c)3 charity, which facilitates the creation and distribution of a broad range of instructional materials authored and produced by individuals and organizations whose branded and copyrighted projects (domestic and international) advance the state of knowledge in subject areas vital to the public interest.
COMING SOON
SeeBabyGrow app
Follow the gestation period of your baby in beautiful detail. Get notified when it launches!